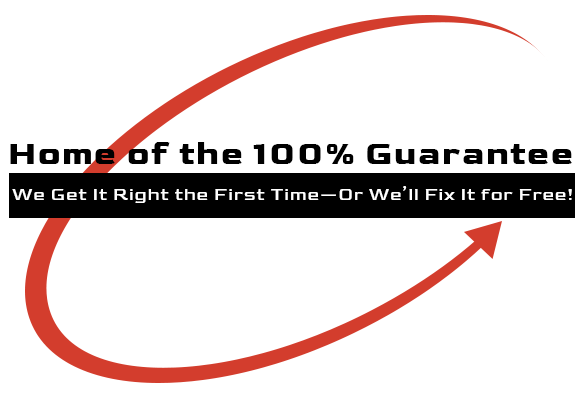 HVAC Products
Sometimes replacement rather than repair is the best option for your HVAC issue. Upgrading your HVAC system to offer your system greater efficiency, longevity, and even help save on your energy bills. The Air Repair Pros offer a variety of different HVAC products to help keep our customer's systems modern, reliable, and long-lasting.
If you believe it's time for an upgrade to your HVAC system, our friendly professionals are ready to hear from you. The Air Repair Pros are not only a respected HVAC service provider in Frisco but we are an Energy Star Partner and a preferred vendor for most major air conditioning brands. To learn more about our available products, contact our knowledgeable team today.
We're ready to walk you through the purchase of reliable, industry-leading HVAC products. Call us today to discuss our inventory.
What We Offer
At the Air Repair Pros, our first priority on a new job is to seek the most effective and affordable solution for our customers. Sometimes, this involves a simple repair—other times, our professionals may recommend a replacement. That is why we keep our inventory stocked with premier HVAC products proven to offer optimal performance for homeowners.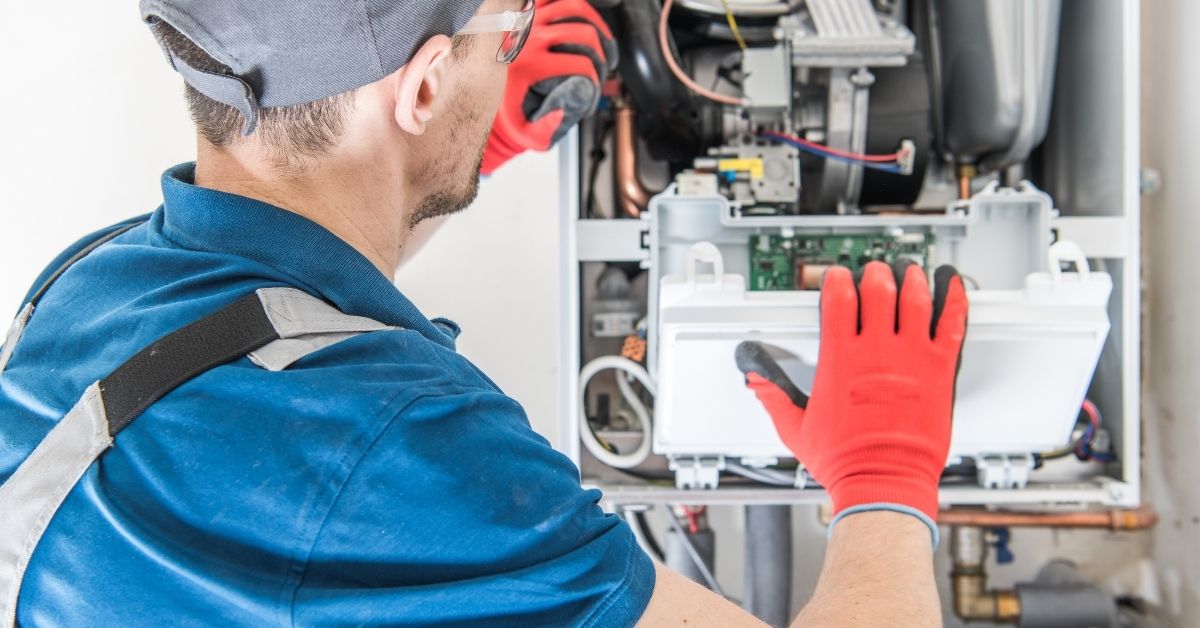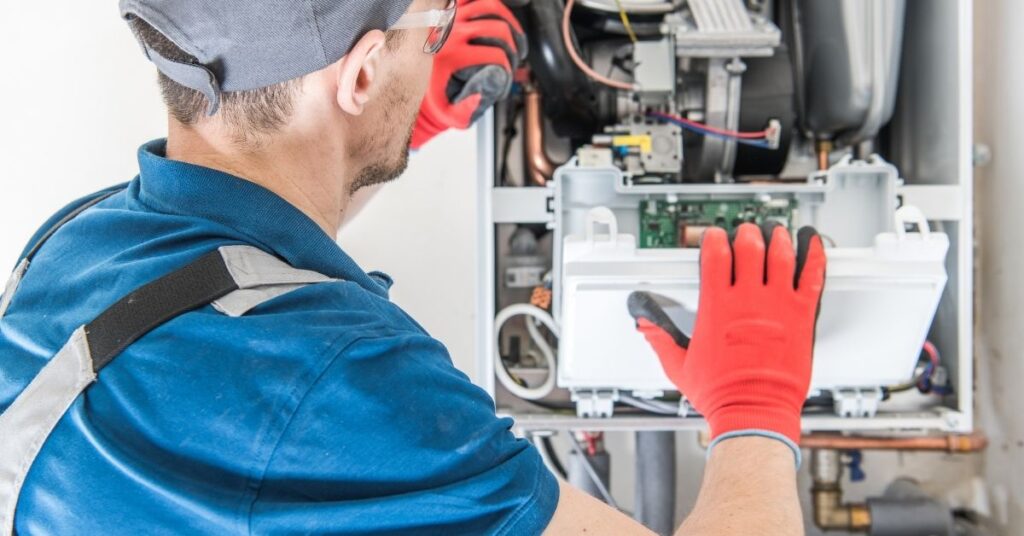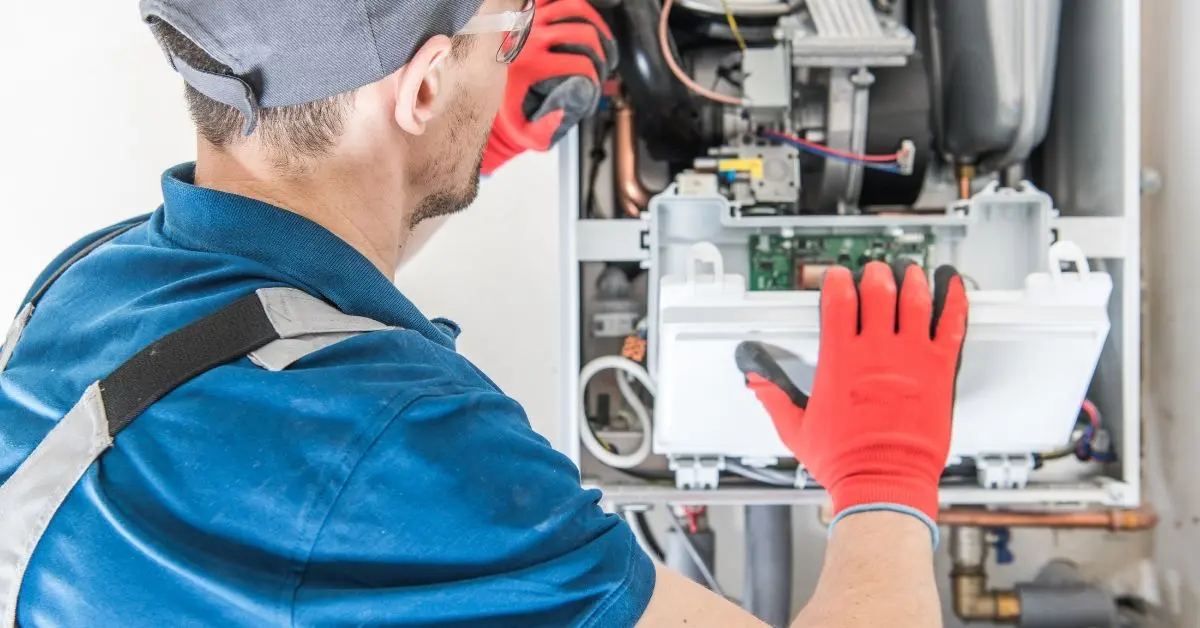 The Air Repair Pros offers:
Air conditioners
Thermostats
Air handlers
Heat pumps
Indoor air quality management
Furnaces and coils
The Air Repair Pros Is a Preferred Vendor of Premier Products
Our knowledgeable techs can help you learn more about our available products and what they can do for your home, your climate control, and your energy bills. Don't expect a high-pressure sales situation either—our techs are trained to educate customers about their HVAC product options and only recommend the products that make sense for them and their property.
Ready to learn more about upgrading your HVAC system with the Air Repair Pros? Call (972) 625-1400 today to speak with us.
Our Products
Check Out Our Special 100% Satisfaction Guarantee!
Our Trip Charge is only $67 but with a Comfort Club Membership, we'll waive the trip fee on any same-day repairs.